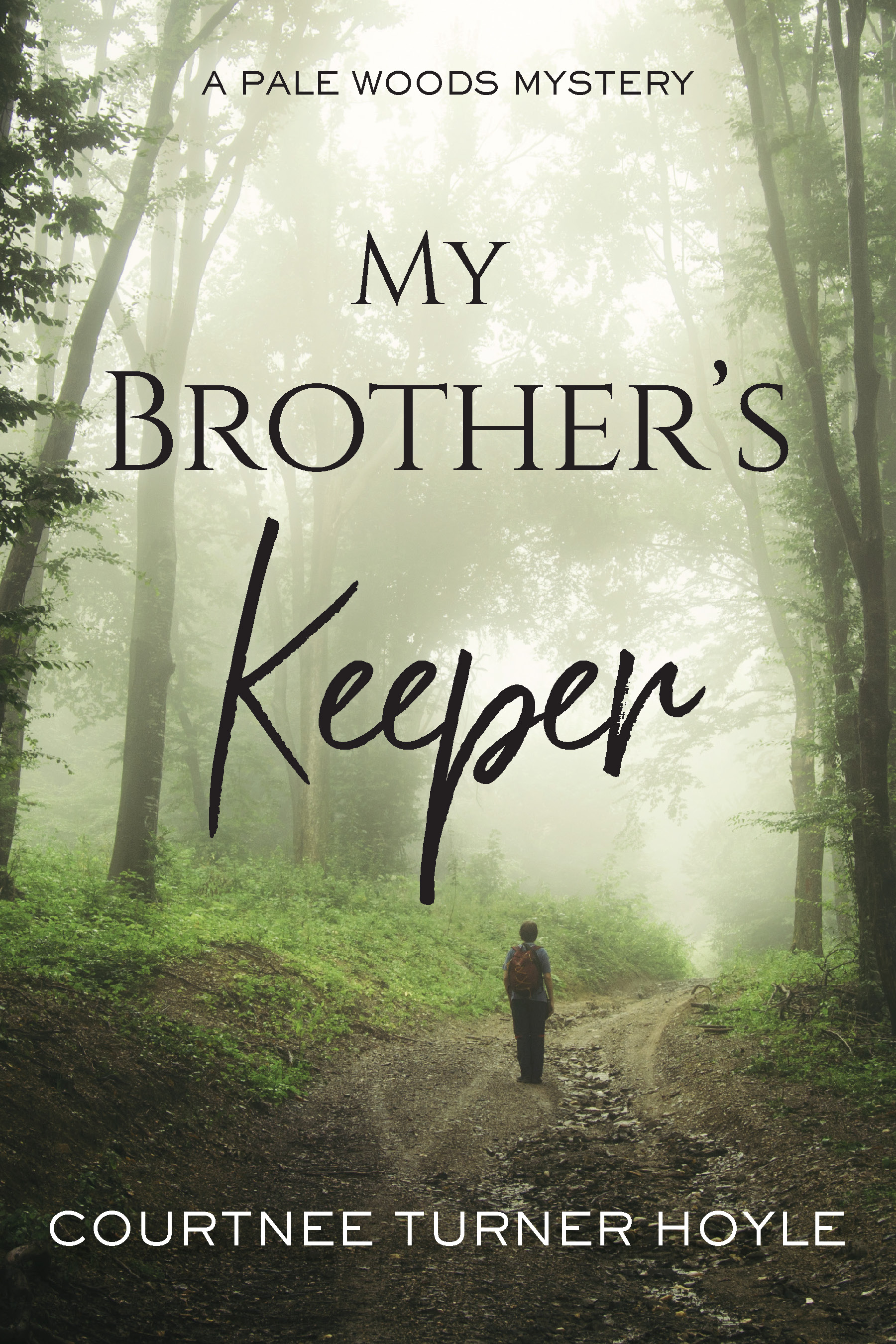 A Pale Woods Mystery: Book One
Mystery
Date Published: June 26, 2020
Publisher: Jan-Carol Publishing, Inc.
Seventeen-year-old Jerrod has struggled with the guilt of his actions for an event that took place almost a year ago. His friends have abandoned him, his family ignores him, and he lost his best friend. To make matters worse, he was unable to access records that may have revealed his father's whereabouts. His sister, Ella, guides Jerrod as he tries to learn and accept secrets his family has tried to hide. However, a sinister spirit may be influencing Ella's actions, and it has an agenda of its own.
About the Author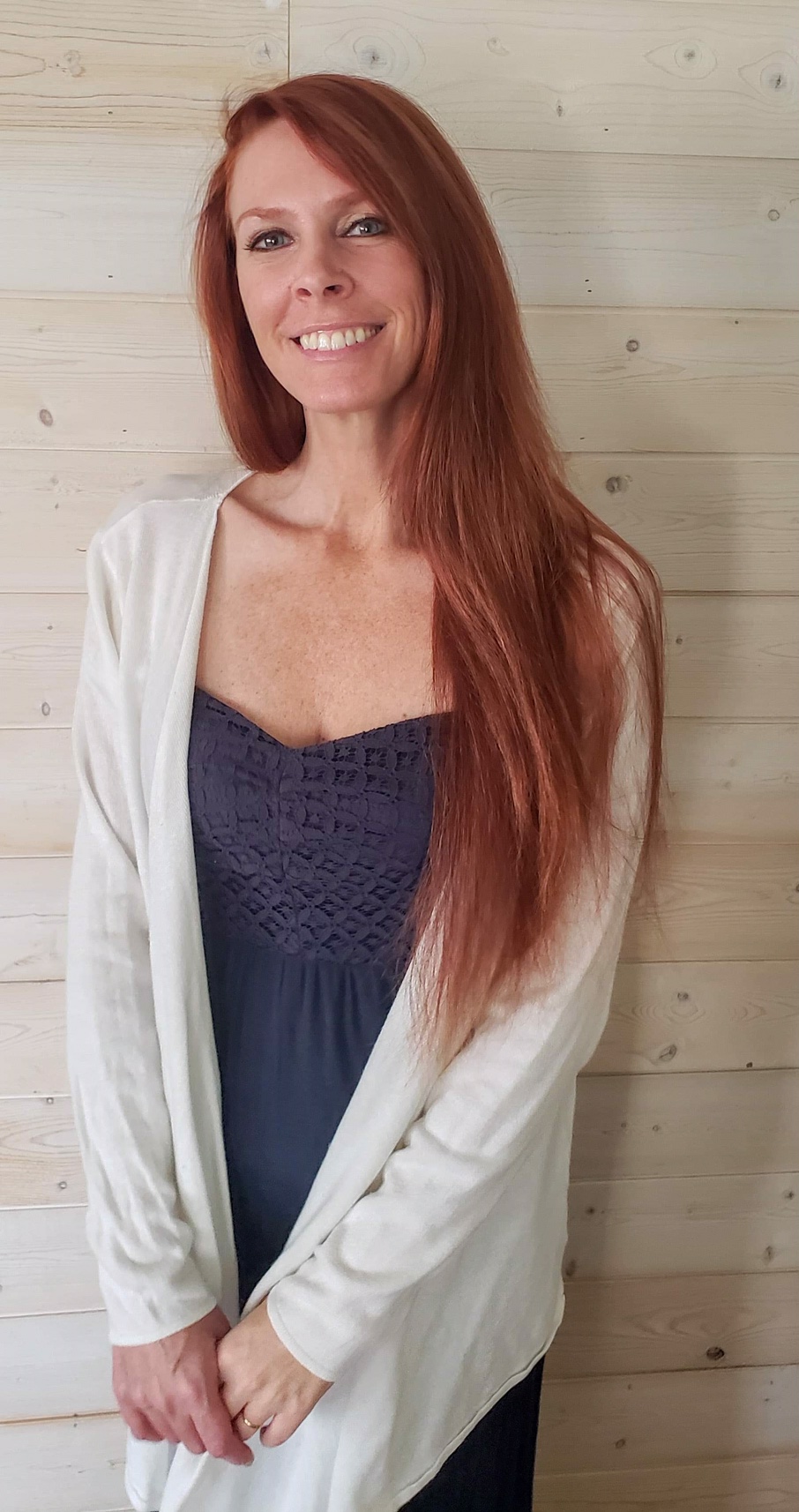 Courtnee Turner Hoyle was raised in Unicoi County, surrounded by the traditions and dialect of the area. She embraced the regional stories, mountain views, and culture -except sweet tea and unannounced visits - and sought to correct the misconceptions about the local people and the town stories that turned into rumors. Despite the challenges that face a young mother, she graduated East Tennessee State University with a Bachelor of Arts in English, with an emphasis in technical writing, and a Bachelor of Business. She received a Master of Arts in Teaching from the same university, and began writing novels. She volunteers with community organizations, and she has been involved with Girl Scouts of the Southern Appalachians for several years as a Troop Administrator. She also volunteers with the Girl Scout Service Unit in her area. Her responsibilities include planning events, organizing social media releases for the service unit, and writing articles about the activities and accomplishments of all the troops in her county. She resides in Erwin, Tennessee, with her children and husband. She has hiked the section of the Appalachian Trail near her home, has visited many of the caves and other mountain trails in the area, and is fascinated by their enigmatic appeal. She likes reading, writing, and any reasonable music. Most of all, she enjoys sharing adventures with her children and making memories through their experiences.
Contact Links
Purchase Links