We are so excited to share the cover reveal for The Right Guy by Mel Walker
, the next book in the Meet Cute Book Club Series.
Keep reading for more details about this sexy, fake relationship, small-town romance.
Title: The Right Guy
Author: Mel Walker
Release Date: 7/28/2022
Genres: Contemporary Romance
Trope: Fake Relationship, Small-Town Romance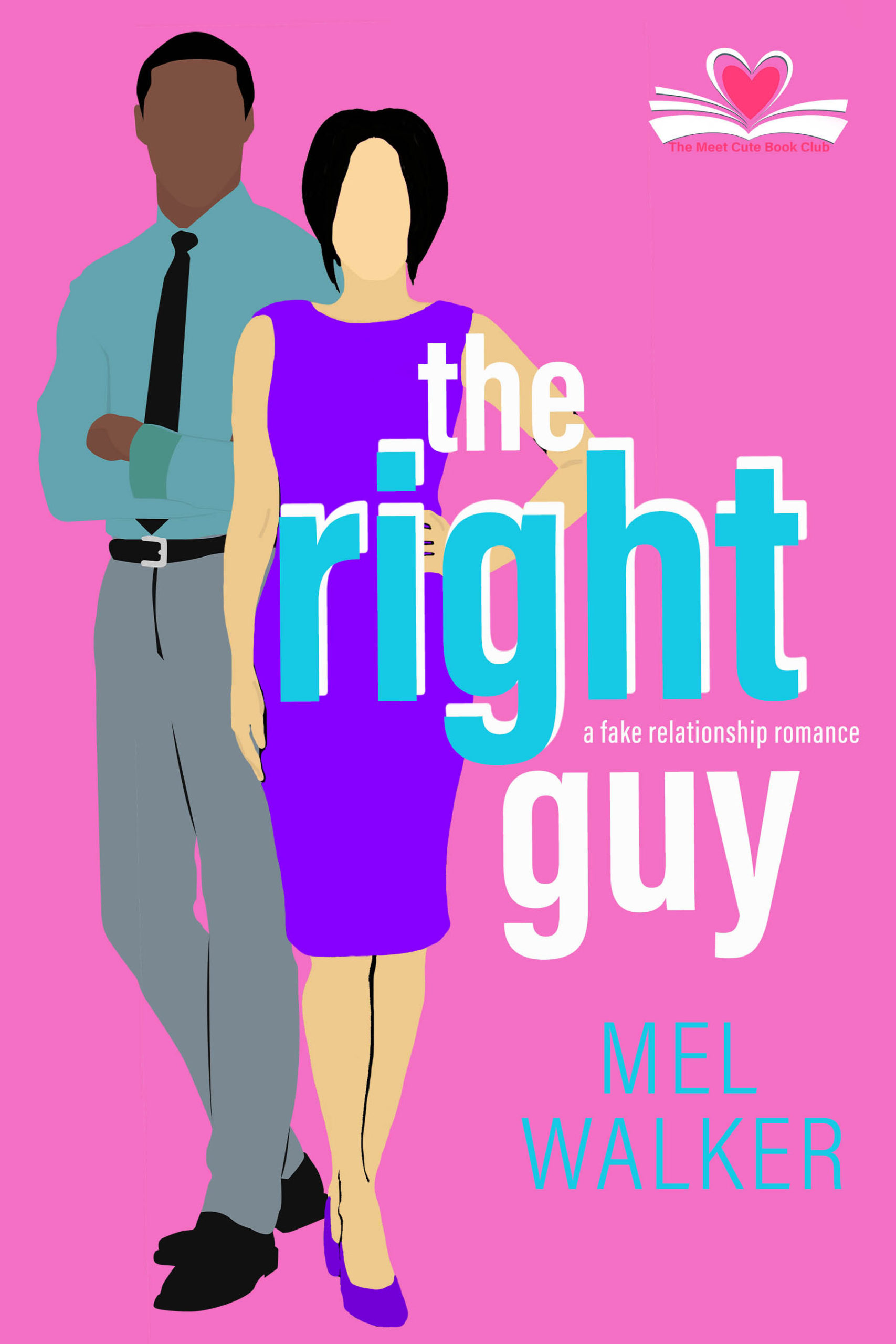 Catherine March is what many would call an unparalleled success. With tons of friends from coast to coast and outstanding success as the manager of a premier event space in the state, she has overachieved in every aspect of her life except one - finding a partner. Finding the
right
partner.
Returning to her hometown for a friend's wedding she is confronted by her ex, the man who predicted she'll always be alone. And to make matters worse, he's trotting his replacement all around town.
Faced with a tough choice, Catherine decides the solution to her problem is to find the perfect fake boyfriend for the week.
But being an overachiever has its own set of challenges, even her fake relationship appears real to everyone, including herself.
New city, new job, new challenges.
Hunter Faro is far from home and he's looking to stand on his own without the assistance of his powerful family.
It sounded simple enough. That is until a stranger kisses him and ropes him into being her pretend boyfriend for her friend's wedding
She is a beautiful distraction and he has his reasons for agreeing but as the charade grows he realizes the danger. The fake relationship isn't the only secret he is hiding behind and if the truth comes out everything he's worked for may disappear.
If you love small towns, fake relationship stories, moments that will tug at your heartstrings, and a swoon-worthy happy ending, then you'll love this sweet romance.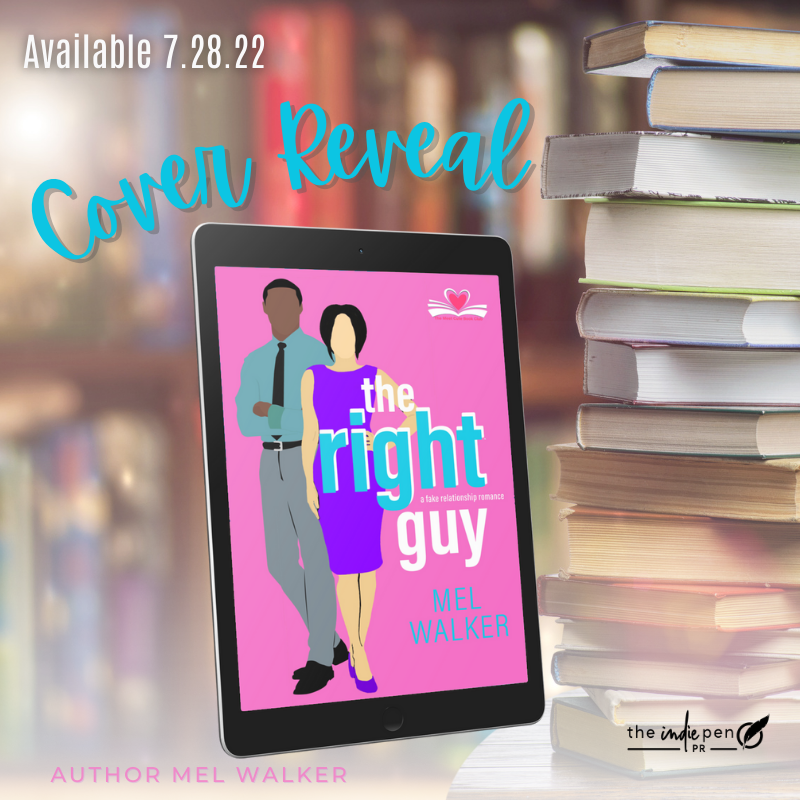 About Mel Walker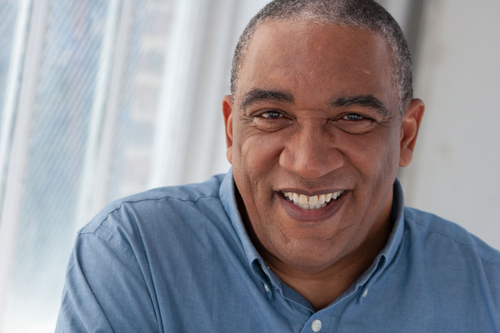 Mel Walker is a rare bird, the male romance author. Specializing in heartfelt small-town romance, he enjoys telling compelling romances with all the feels. A native New Yorker and life-long frustrated NY Mets fan, he enjoys long walks, bike rides, and taking in the energy of the city.
Follow:
Facebook
|
Reader Group
|
Instagram
|
Goodreads
|
BookBub
|
TikTok
|
Amazon
|
Website
|
Newsletter
About The Meet Cute Book Club Series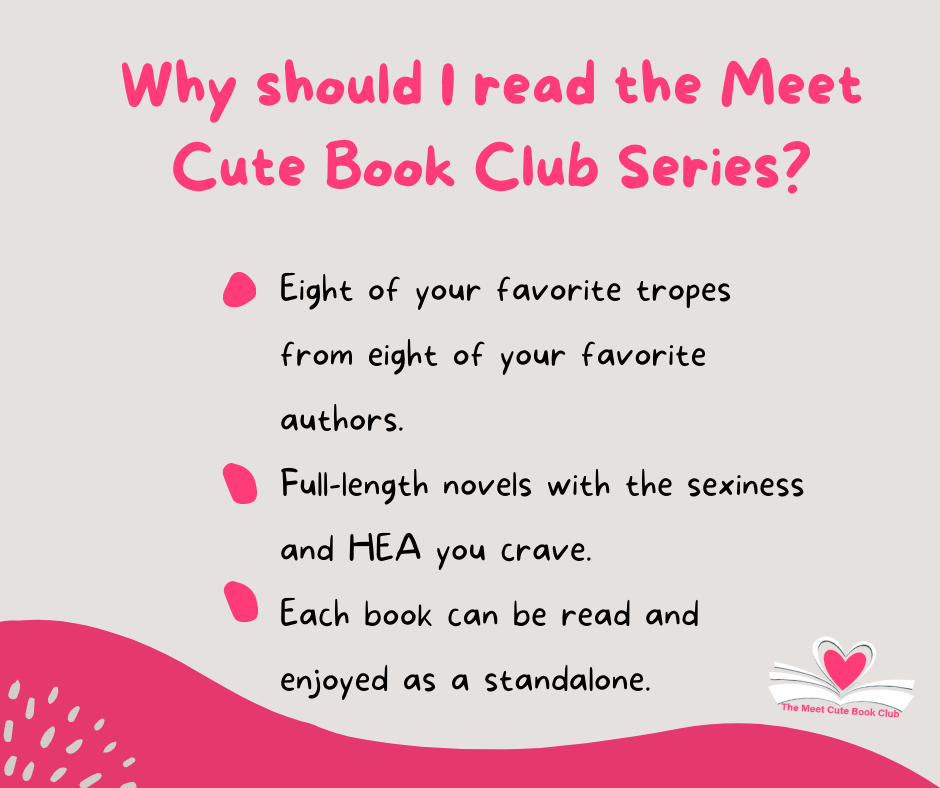 Escape with the Meet Cute Book Club where meet-cutes don't only happen between the pages of romance novels and members find their own happily ever afters.
Eight single women bound by their love of books take a monthly break from real life to lose themselves in the chapters of romantic fiction. From friends to lovers to fake relationships and more, each story features a brand new couple and their journey to find love from an amazing lineup of authors including Louise Lennox, Tracy Broemmer, A.M. Williams, Mel Walker, RJ Gray, Rebecca Wilder, Julie Archer, and Kate Stacy.
These eight standalone romances are packed with meet-cutes, heat, and of course a happily ever after!
This promotional event is brought to you by The Indie Pen PR