I
n THE RIGHT GUY by Mel Walker, Hunter Farro is looking for a fresh start on his own, but after a kiss with a stranger, his plans derail when he finds himself in a fake relationship. Hunter's secret relationship with Catherine March isn't the only thing he is hiding behind, and when the truth comes out, he will risk everything important to him, including Catherine. Fans of
Sealed by Laura Pavlov
will delight in this sweet must-read fake relationship, small-town romance from the Meet Cute Book Club Series.
Catherine March is what many would call an unparalleled success. With tons of friends from coast to coast and outstanding success as the manager of a premier event space in the state, she has overachieved in every aspect of her life except one - finding a partner. Finding the
right
partner.
Returning to her hometown for a friend's wedding she is confronted by her ex, the man who predicted she'll always be alone. And to make matters worse, he's trotting his replacement all around town.
Faced with a tough choice, Catherine decides the solution to her problem is to find the perfect fake boyfriend for the week.
But being an overachiever has its own set of challenges, even her fake relationship appears real to everyone, including herself.
New city, new job, new challenges.
Hunter Faro is far from home and he's looking to stand on his own without the assistance of his powerful family.
It sounded simple enough. That is until a stranger kisses him and ropes him into being her pretend boyfriend for her friend's wedding
She is a beautiful distraction and he has his reasons for agreeing but as the charade grows he realizes the danger. The fake relationship isn't the only secret he is hiding behind and if the truth comes out everything he's worked for may disappear.
If you love small towns, fake relationship stories, moments that will tug at your heartstrings, and a swoon-worthy happy ending, then you'll love this sweet romance.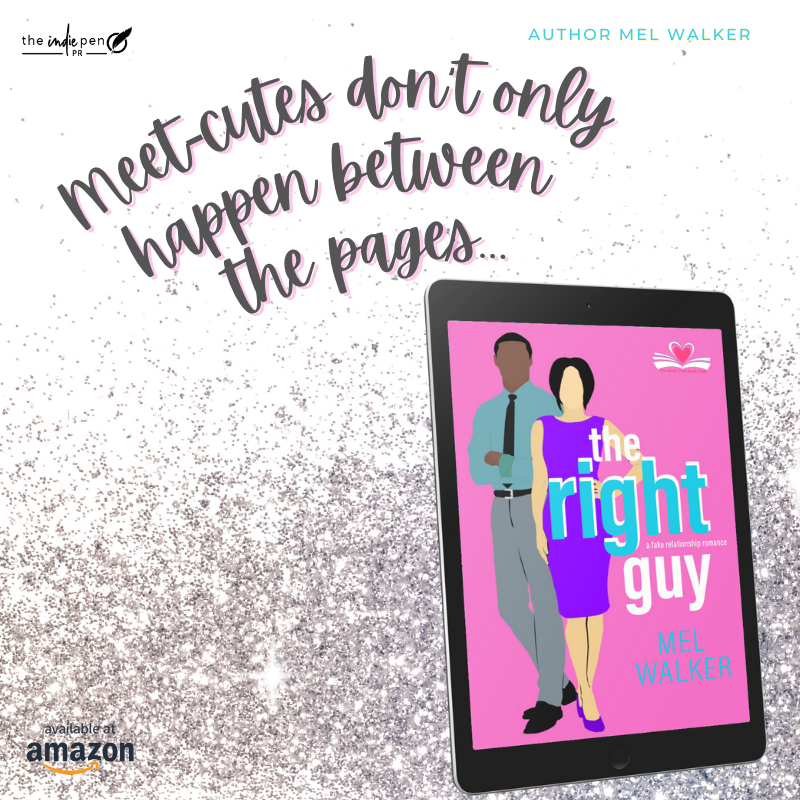 Excerpt
Copyright 2022 @ Mel Walker
Home is where you go to find peace, but not today. My shaking hands and the throbbing in my chests only confirm my fears - disaster awaits.
My Uber flies down Market Street and I duck down to hide as we roll by Mr. Paul's Ice Cream shop as if I'm expecting the ghost of boyfriend past to be sitting at our favorite booth sipping on a black and white milk shake staring out the window on alert.
I sit on my hands but still fail. I form tight fists, squeezing to the point that I feel the pain of my nails digging hard into my palm. This trip is different. He knows I'm coming home; he knows my schedule; there will be no avoiding him this time.
I don't trust myself to even think his name, let alone speak it out loud. The fear of his name on my lips activating some horror movie spell, conjuring him in front of me, a smug smirk on his face and a condescending attitude on his shoulder.
I'm only two hours removed from the pep talk from my former college classmate and good friend, Shannon, but I don't hesitate to dial her. Anything to pull me out of the anxiety hole I'm slipping down.
"Catherine!" she answers on the first ring, surprise in her tone, "don't tell me you left something here at the Inn."
I shake my head, knowing she can't see me. "No. At least I don't think so." Her question merely pulls me from one rabbit hole to another. I've spent the last three days with Shannon and the rest of the women in our book club back in our college town of Abbot Ridge, North Carolina. Three amazing days of kinship, reconnecting and refilling my cup with positivity. Nearly all of it evaporating when I stepped on the plane and flew cross-country back to my hometown. "I'm almost to my parent's home and I wanted to hear you tell me once again that everything will work out?"
"Ok," she whispers, and I imagine Shannon pulling on the sleeves of her bohemian top with more colors than Joseph's Amazing Technicolor Dreamcoat. It's early afternoon and all of her bed-and-breakfast patrons should have either checked out or have left to enjoy the charm that is Abbot Ridge. I picture her sitting in her favorite rocking chair with a cup of herbal tea nearby. "It's been too long since you've gone back home. You miss your family. You love your family and they love you. That's all that matters. Palmer Easton is ancient history."
I squeeze my eyes tight with the mention of my ex. The man whose heart I broke and who now seems to be on a mission to make my life a living hell.
"You are the kick ass hero in this story." Shannon pulls me back to the present, her voice filled with love and admiration, the two things my heart needs the most right now. "You only have to see him once for a few hours with lots of other people around to act as a buffer. You're going to be just fine. And when you leave town again, he'll be the one wishing he had made different life choices."
I know she's right, but it's nice to hear it out loud. Logic and fear aren't exactly great bedfellows. "Thank you. In every other area of my life, I have no doubts, but anytime I come home to Mesa my nerves are on edge, fearing I'm going to run into Palmer." My tongue clicks against my teeth, "only this time it's one hundred percent guaranteed that we'll cross paths."
I think back six months to the arrival of the wedding invitation from my childhood friend, Ava. The hand written note slipped into the invite. Don't you dare say no. She knows my history with Palmer, everyone does. Mesa, Arizona, may be home to nearly half a million people these days, but in many ways it's still a small town.
"And I'm one hundred percent sure you're gonna shine. Do I need to fly out there?" Shannon asks and for a second, I consider it. I RSVP'd with a plus one six months ago, figuring I had all the time in the world to find a date. The last thing I wanted to do was show up to the wedding and sit at the singles table subjecting myself to even more barbs and slings from Palmer. His parting words to me after I left him were that I would never find happiness or another man. I found out too late that Palmer and the high road never intercepted.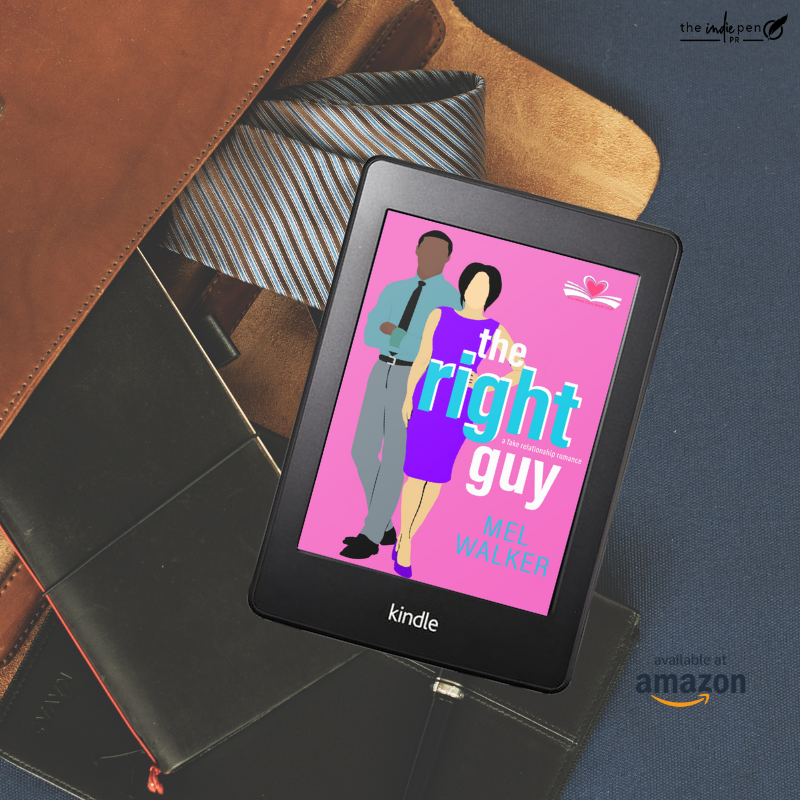 About Mel Walker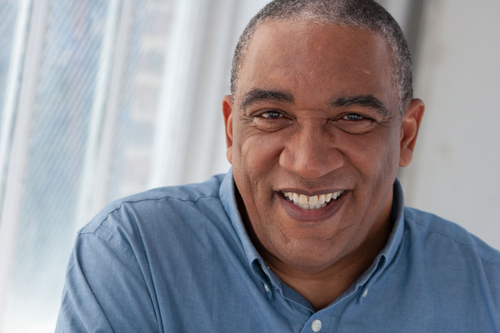 Mel Walker is a rare bird, the male romance author. Specializing in heartfelt small-town romance, he enjoys telling compelling romances with all the feels. A native New Yorker and life-long frustrated NY Mets fan, he enjoys long walks, bike rides, and taking in the energy of the city.
Follow:
Facebook
|
Reader Group
|
Instagram
|
Goodreads
|
BookBub
|
TikTok
|
Amazon
|
Website
|
Newsletter
About The Meet Cute Book Club Series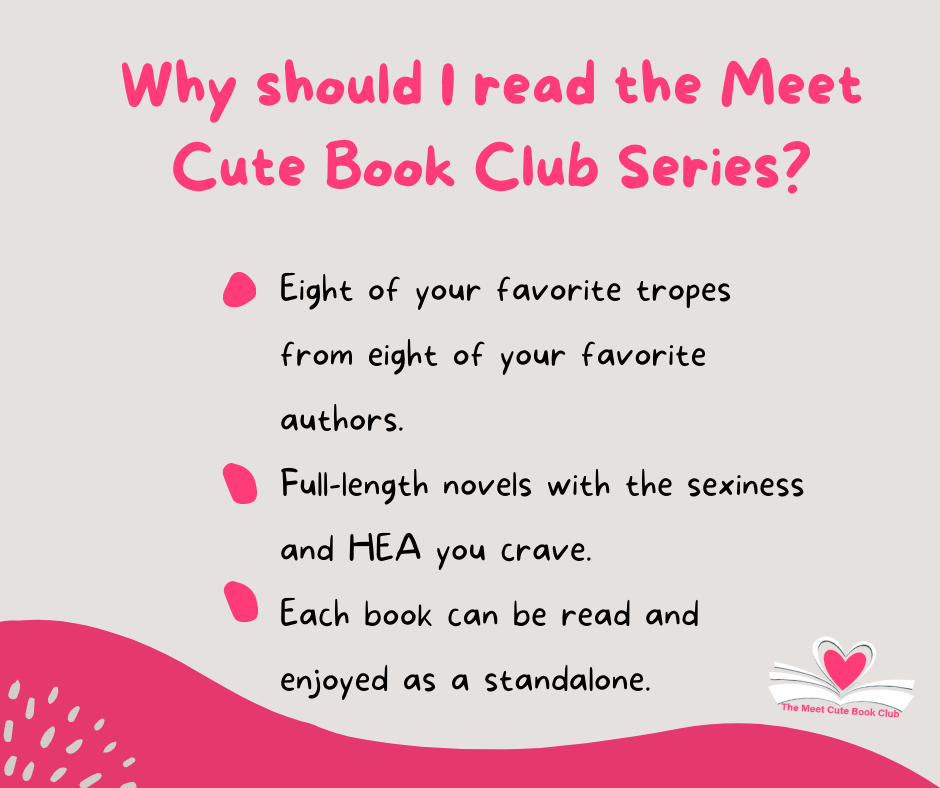 Escape with the Meet Cute Book Club where meet-cutes don't only happen between the pages of romance novels and members find their own happily ever afters.
Eight single women bound by their love of books take a monthly break from real life to lose themselves in the chapters of romantic fiction. From friends to lovers to fake relationships and more, each story features a brand new couple and their journey to find love from an amazing lineup of authors including Louise Lennox, Tracy Broemmer, A.M. Williams, Mel Walker, RJ Gray, Rebecca Wilder, Julie Archer, and Kate Stacy.
These eight standalone romances are packed with meet-cutes, heat, and of course a happily ever after!
This promotional event is brought to you by The Indie Pen PR