We are so excited to share the cover reveal for The Book Boyfriend by Kate Stacy
, the final book in the Meet Cute Book Club Series.
Keep reading for more details about this sexy, return to hometown romance.
Title: The Book Boyfriend
Author: Kate Stacy
Release Date: 9/22/2022
Genres: Contemporary Romance
Trope: Wrong Side of the Tracks Romance, Opposites Attract, Blue Collar Romance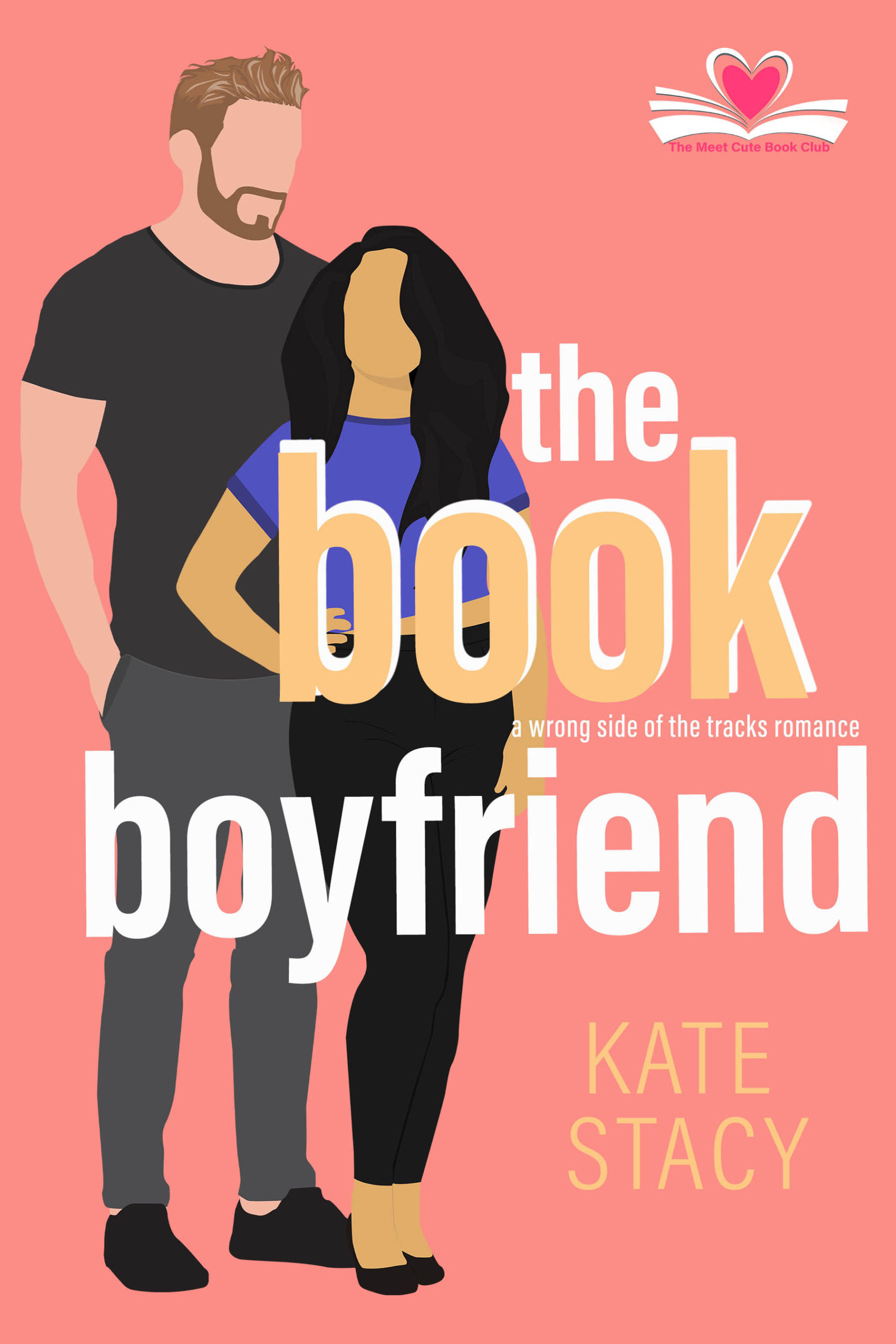 Escape with the Meet Cute Book Club, where meet cutes don't happen only between the pages of romance novels, and one by one, all the members find their own happily ever afters.
Mila
I never thought I'd have a real-life meet cute, but the minute Crossland Parker walks into my life, it starts feeling like I'm living in the pages of a romance novel.
He sweeps me off my feet, and I find myself falling fast and hard for the rough around the edges mechanic. He's a troubled bad boy with a heart of gold.
Cross fits into my life effortlessly, even sharing my love of books. He's everything I didn't know I wanted in a man. Attentive, sweet, a little bit possessive. He's also my biggest source of support when I decide I want to buy the building next door so I can expand my business. So what if he has a criminal record? No one is perfect.
Unless you ask my stepfather. He expects nothing less than perfection, but not even I could ever come close.
Cross
After spending too many years wandering when I was released from prison, I came back to Abbott Ridge to start over.
I wasn't expecting Mila Santos to fall into my arms, but I'm irrevocably drawn to the curvy little beauty who owns the bookstore. She's a good girl, too good for a guy like me.
Our relationship develops faster than most, but I spent too many years of my life locked up. Now that I'm out, I refuse to waste a single second. I'm still not sure I deserve someone as sweet as Mila, but if she accepts me and all my faults, there's no way I'm letting her go. Only a fucking fool would do that.
My past is no secret, and I knew the day would come when someone would try to use it against me. I just didn't expect it to happen so soon.
Is happily ever after possible when a good girl falls for the guy from the wrong side of the tracks?
The Book Boyfriend is a standalone, wrong side of the tracks romance that is part of the Meet Cute Book Club multi-author series.
Goodreads → https://bit.ly/3IWX6Wm
About Kate Stacy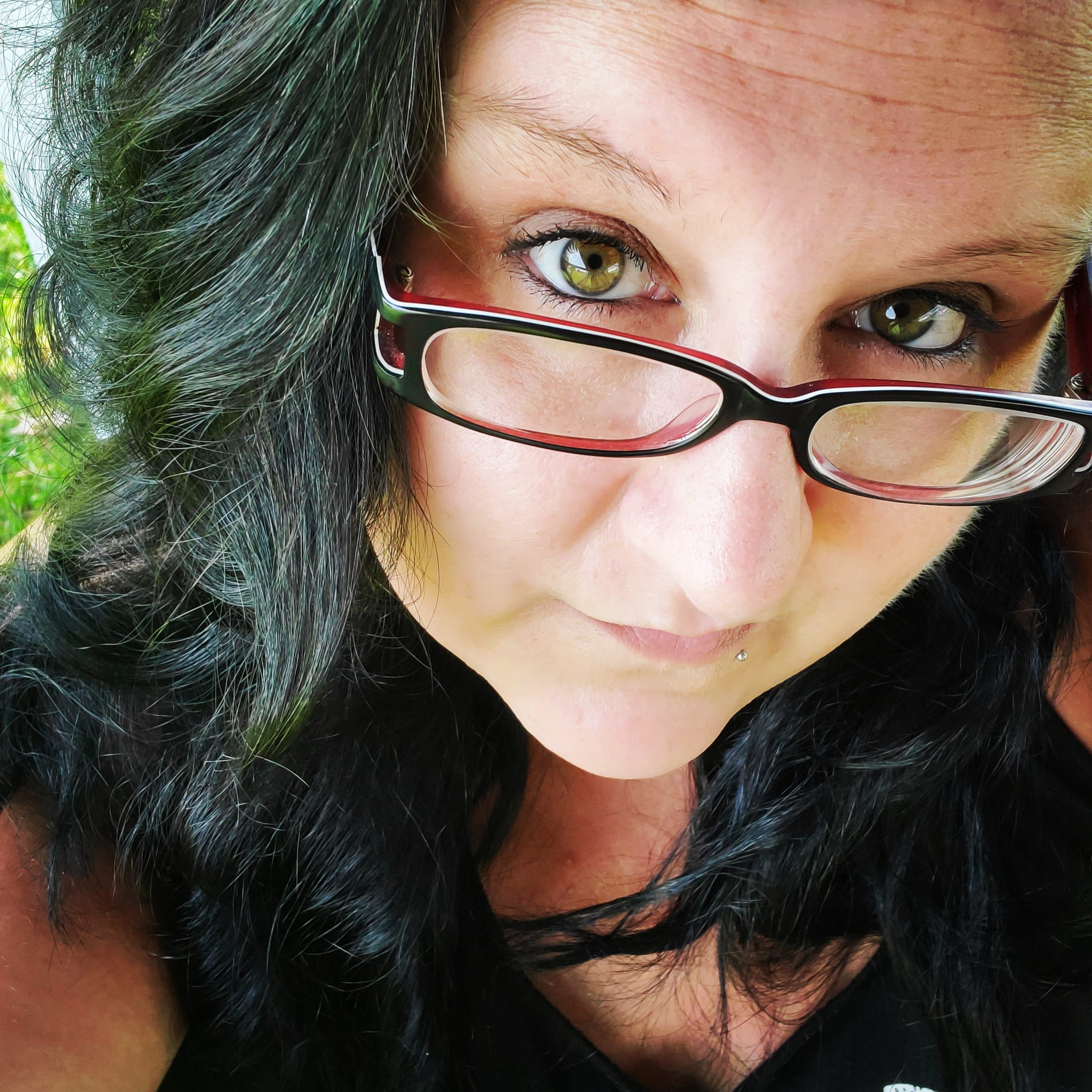 Author of emotionally-gripping, contemporary romance, Kate Stacy's novels feature sassy heroines, swoony heroes, life, love, friendship, and all the angst. When she's not writing or spending time with her family and friends in small-town North Carolina, Kate can most likely be found nose deep in her Kindle. She stays up too late, swears too much, and loves too hard.
Follow: Facebook | Twitter | Instagram | Pinterest | Goodreads | BookBub | Website | Newsletter | Amazon
About The Meet Cute Book Club Series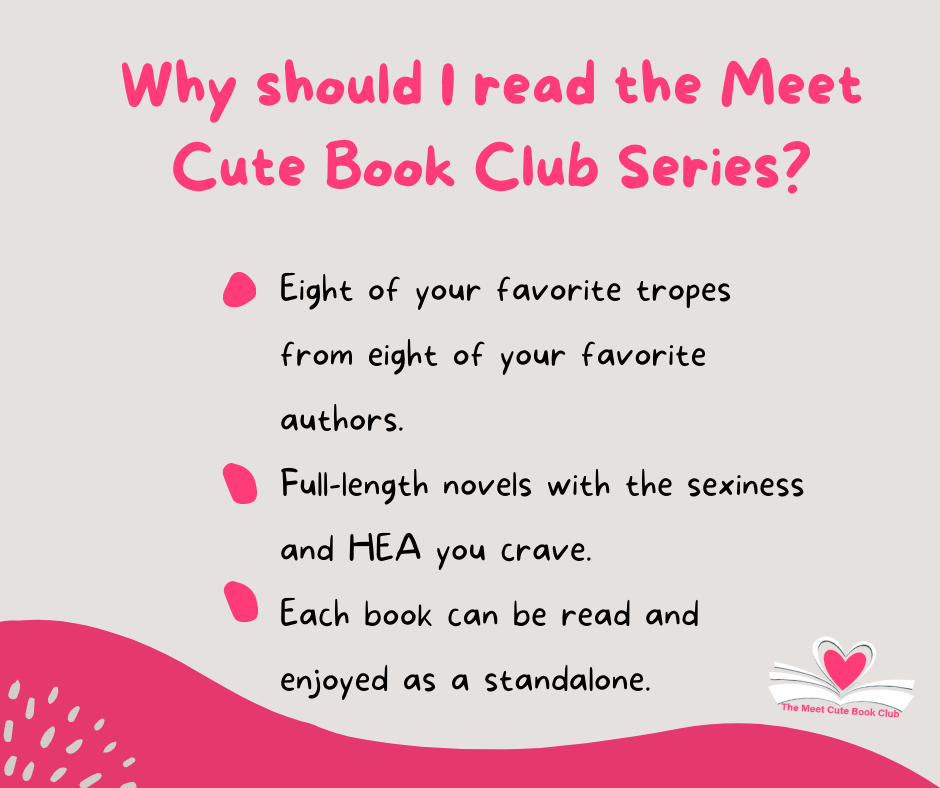 Escape with the Meet Cute Book Club where meet-cutes don't only happen between the pages of romance novels and members find their own happily ever afters.
Eight single women bound by their love of books take a monthly break from real life to lose themselves in the chapters of romantic fiction. From friends to lovers to fake relationships and more, each story features a brand new couple and their journey to find love from an amazing lineup of authors including Louise Lennox, Tracy Broemmer, A.M. Williams, Mel Walker, RJ Gray, Rebecca Wilder, Julie Archer, and Kate Stacy.
These eight standalone romances are packed with meet-cutes, heat, and of course a happily ever after!
This promotional event is brought to you by The Indie Pen PR