PLEASING PLATINUM (The Draak Legacy #3) by Xavier Neal
Release Date: October 14st
Genre/Tropes:
Genre/Tropes: Paranormal Romance/Paranormal Rom Com/Office/Workplace Romance
Preorder Pleasing Platinum (The Draak Legacy #3):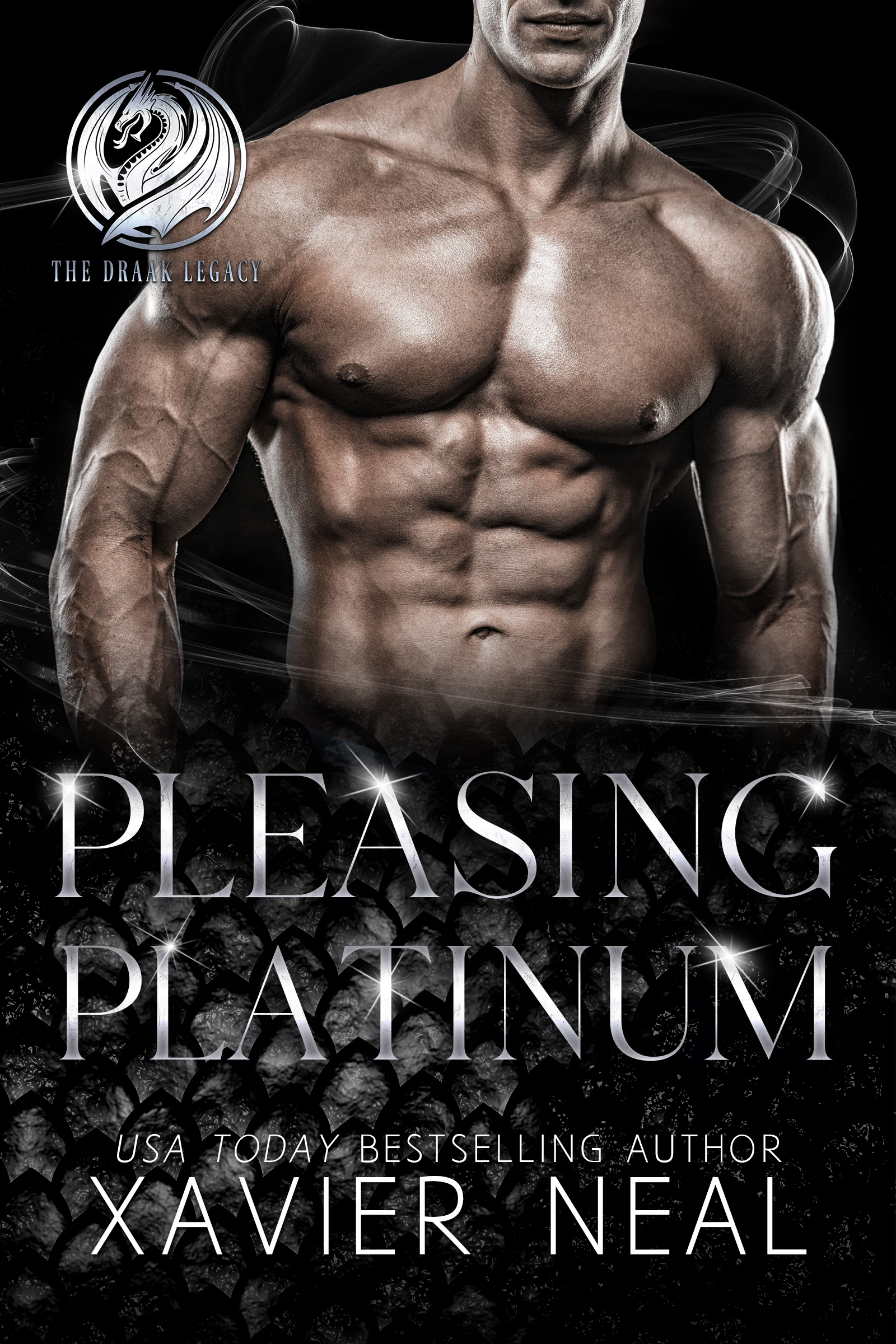 Blurb:
From USA TODAY BESTSELLING AUTHOR Xavier Neal comes the next book in the action-packed, laugh-out-loud, paranormal romance series you don't want to miss...
You hate Mondays?
Try finding out that the mother you thought was dead is actually alive, being attacked by elves - who are definitely not Santa's friendly little helpers - and discovering that you're not nearly as human as you believed you were.
Yeah.
All before five o'clock.
Oh, and just in case all that wasn't enough to have me reaching for a bottle of wine rather than a glass, it turns out I'm also mated to an ancient dragon.
An ancient dragon who just so happens to be my boss.
Argh.
Any chance this is just one giant cos-play convention I don't remember registering for?
No?
Well, it'd be irresponsible for me to not at least ask if that were a possibility.
About the Author:
Xavier Neal is a best-selling romance author who enjoys hopping from sub genre to sub genre like a game of Hopscotch she can't resist.
In between writing, she loves to read (everything from romance to self improvement books), watch movies (old and new), eat too much Tex-Mex (her Chuy's t-shirt collection is out of control), and watch AHL hockey games LIVE (preferably against the glass whenever possible).
She currently resides happily in Texas with her bearded husband "Lumberjack" and their two fur babies.
Connect w/Xavier: