Title: Give Me Forever (The Beaumont Series: Next Generation, #5)
Author: Heidi McLaughlin
Genre: Contemporary Romance
Release Date: October 11, 2022
Hosted by: Buoni Amici Press, LLC.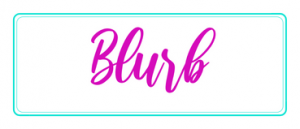 Elle James has it all: a loving fiancé in Ben, a promising career as a music manager, and a supportive family. She couldn't be happier with her life. That is until the unthinkable happens and she must accept the consequences of her actions and figure out how to come clean to her family or continue living the lie.
Ben Miller had it all: a loving fiancée, a budding career, and the support of people who loved him like family. That was until he wanted more, and his fiancée was unable to meet him halfway. He makes a decision, one that affects everyone. When his life takes an unexpected turn and he's diagnosed with a life changing illness, he finds himself fighting for more than just love.
With their happily ever after slipping through their fingers, will Elle and Ben be able to survive, or will life's curveball be too much for them to handle?
AMAZON | APPLE BOOKS | NOOK| KOBO | GOOGLE PLAY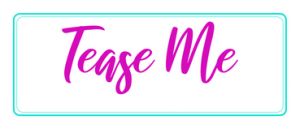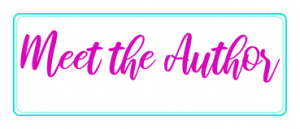 Heidi McLaughlin is a New York Times, Wall Street Journal, and USA Today Bestselling author of The Beaumont Series, The Boys of Summer, and The Archers. Originally, from the Pacific Northwest, she now lives in picturesque Vermont, with her husband, two daughters, and their three dogs. In 2012, Heidi turned her passion for reading into a full-fledged literary career, writing over twenty novels, including the acclaimed Forever My Girl. Heidi's first novel, Forever My Girl, has been adapted into a motion picture with LD Entertainment and Roadside Attractions, starring Alex Roe and Jessica Rothe, and opened in theaters on January 19, 2018, and is now available on DVD & Digital. To stay connected with Heidi visit www.facebook.com/authorheidimclaughlin or heidimclaughlin.com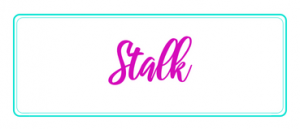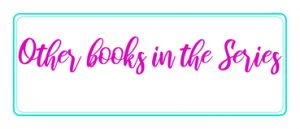 Start the Series